Genre: Thriller, Drama
Director: Balwinder Singh Janjua
Top-Cast: Randeep Hooda
Writer: Balwinder Singh Janjua, Rupinder Chahal, Anil Rodhan, Jimmy Singh
Synopsis: CAT is an Indian Hindi television drama series directed by Balwinder Singh Janjua. This series will be available only on Netflix soon. The official release date of this web series will be available soon. This drama web series, which comes from the creator and director Balwinder Singh Janjua marks second collaboration of Randeep Hooda after Extraction, a hit movie which was released in 2020. This web series is produced by Movie Tunnel Productions in association with Jelly Bean Entertainment.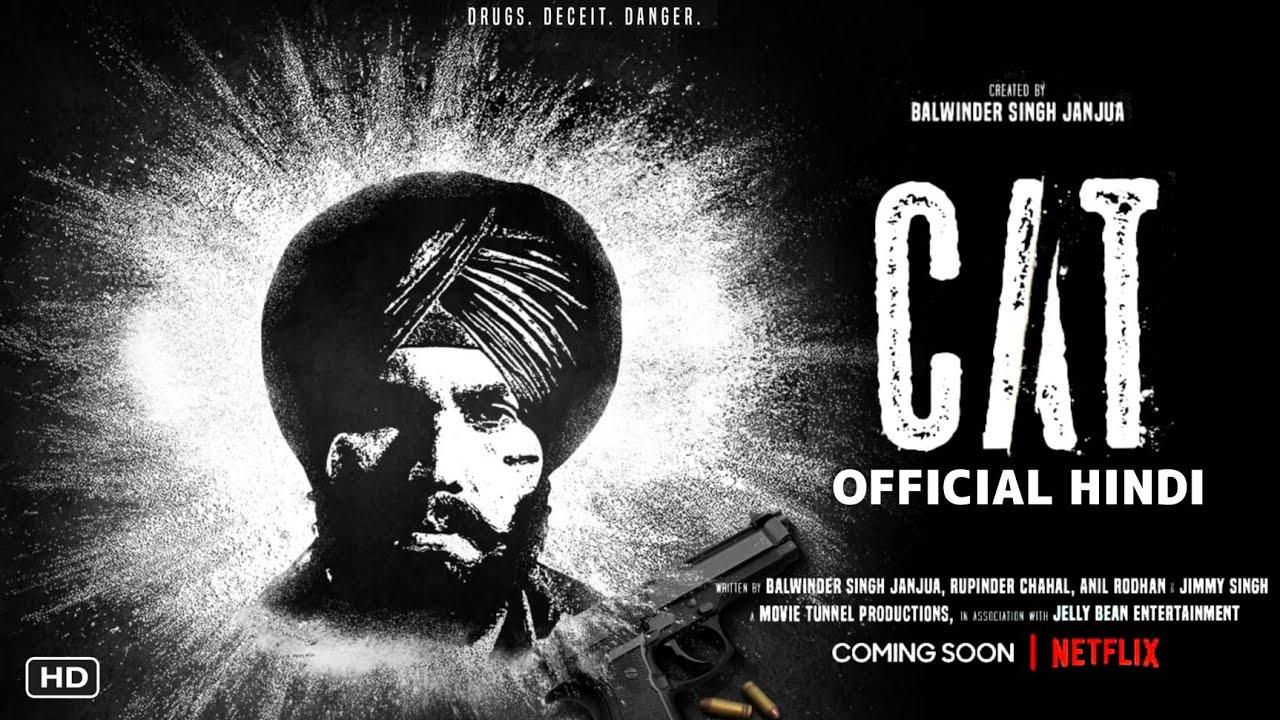 The story of this web series is set against the backdrop of the Punjab hinterlands and follows the story of an innocent man, who is stuck into a deep, drug trafficking conspiracy between gang lords, cops and politicians.
In this series Randeep will be seen in the lead role of an undercover spy. According to his Instagram account, Randeep shaped a picture from one of the stills from the Netflix's upcoming revenge series.
In the Instagram picture, a man standing wears a leather jacket with a heavy beard looks fierce. The character of Randeep could also be seen holding a gun with him.