Genre: Family, Musical, Romance
Director: Ahammed Khabeer
Top-Cast: Rajisha Vijayan, Sarjano Khalid, Joju George
Writer: Ahammed Khabeer, Jeevan Baby Mathew, Aneel K Reddy
Synopsis – June is an Indian Malayalam language comedy romantic film directed by Ahammed Khabeer and written by Ahammed Khabeer, Jeevan Baby Mathew, and Aneel K Reddy. This film is produced by Vijay Babu under the banner of Friday Film House, and distributed by Friday Tickets from 15th February 2019.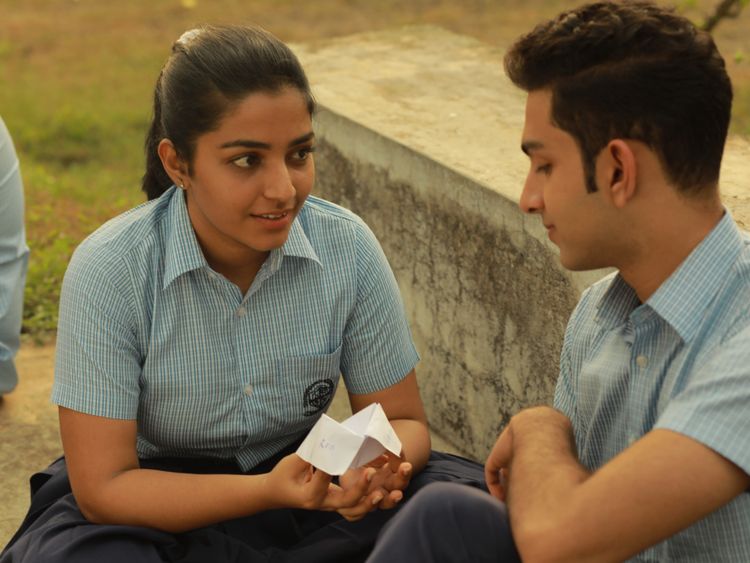 The music in this film is composed by Ifthi while the cinematography and editing is completed by Jithin Stanislaus and Lijo Paul respectively. The runtime of this film is about 141 minutes and the collection of this film is about 17.9 Crore rupees from the box office.
The story of this film is based on a teenage girl named June who is 16 years old, the film revolves around the story until she turns 26 years old. This film gives the insight of her life in these 10 years. She is a single child of her parents Panama Joy and Mini Joy. She is in XI class, it is her first day in the school. She met with a handsome boy, and she approached him by asking "Where is XI class room?" The boy takes her to the class room as they are both from XI class. The story forwards with many twists and turns. 
This film is the directorial debut of Ahammed Khabeer. The shoot of this film was started in reverse order of the screenplay, from the end of the beginning. It is allowing actors to undergo physical changes to look younger, along with filming. This film was shot mostly in Pathanamthitta, Varkala, Mumbai and Kottayam. The school scenes were shot in Believers Church Residential School, Thiruvalla.