Genre: Drama
Director: Kim Hee-won
Top-Cast: Park Hyung-sik, Han So-hee
Writer: Ahn Sae-bom
Synopsis – Soundtrack #1 is a South Korean Streaming television series directed by Kim Hee-won and written by Ahn Sae-bom. This series is produced by Red Nine Pictures and Xanadu Entertainment and the distribution is done by Disney+. This film is filled with romance and music.
The story of this series is based on a girl and a boy who have been best friends for 20 years staying together for two weeks in the same house to get to know each other. This series was originally released on 23rd March 2022, it has 4 episodes and the official language of this series is Korean.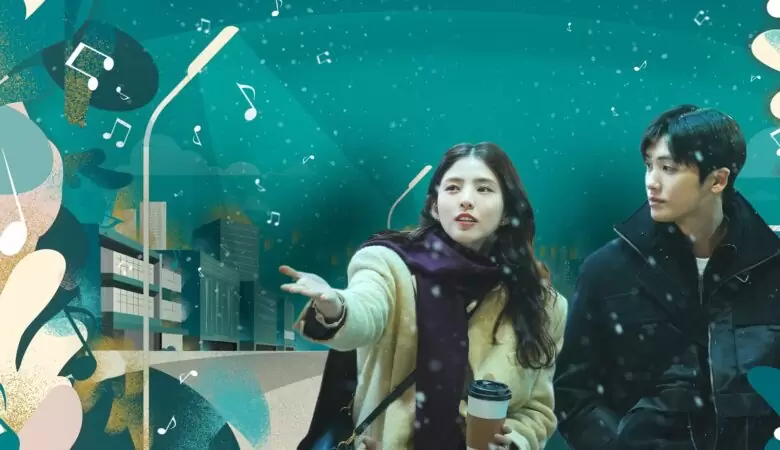 The soundtracks of this series are composed by Doko, Lee Rae-eon, BarkJung Ki-chang, Rosie K, and Kim Seong-tae.
The whole story revolves around Eunsoo and Sunwoo's life, both are professional music composers. One day Eunsoo was asked to write lyrics for a song by a famous composer. Then they both write the lyrics together for the song.