Genre: Thriller
Director: Vipin Das
Top-Cast: Saiju Kurup, Sudhi Koppa, Priyanka Nair
Writer: Vipin Das
Synopsis: Antakshari is an Indian Malayalam language film directed by Vipin Das, exclusively released on Sony Liv from 22nd April 2022. This film is written and directed by Vipin Das starring Saiju Kurup, Sudhi Koppa, Priyanka Nair. This film is produced under the banner of Sulthan Brothers Entertainment by Abdul Jabbar, Al Jassam, and Jeethu Joseph.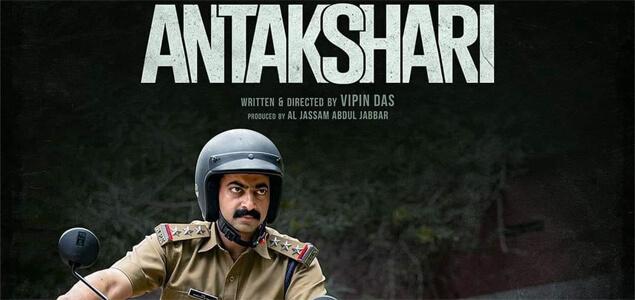 The music in this film is composed by Ankit Menon while the cinematography and editing is completed by Bablu Aju, and John Kutty. The runtime of this film is about 130 minutes and the film is an absolute thriller. This film was officially released on ZEE5 from 22nd April 2022, one can watch the movie now directly from the video streaming platform ZEE5. Just give it a watch if you like action and thriller movies.
This film is a must watch if you are looking for an action and thrilling movie to watch this weekend. In the beginning there is an impactful scene gripping you with your seat. The performances of the starcast are good and the background music is also thrilling. Climax of this movie is just amazing with the great sequences in the climax.
The story of this film takes place in Kedaram Police Station jurisdiction where Circle Inspector is a fan of the game Antakshari. He is a happy go lucky man who is living with his wife and only daughter. One day, his life takes an unexpected turn when his daughter is attacked by a psychopath in broad daylight when his wife was also there, almost strangling her to death. The story further will show how the cop connects the dots of the mysterious man who is responsible for the attack on the policeman's daughter. The story of this film is a game that makes you reminisce about the good old days of your life, and then suddenly takes a turn. Does it depend on the game of Antakshari only?