Genre: Biography, Drama, Sport
Director: Jayprad Desai
Top-Cast: Shreyas Talpade, Aarif Zakaria, Asif Ali
Writer: Kapil Sawant, Kiran Yadnyopavit
Synopsis – Kaun Pravin Tambe is an Indian hindi language biographical sports drama film directed by Jayprad Desai, and written by Kapil Sawant and Kiran Yadnyopavit. Produced under the banner of Fox Star Studios, Friday FilmWorks, and Bootroom Sports by Shital Bhatia, and Sudip Tewari. The film stars who roped in this film are Shreyas Talpade, Ashish Vidyarthi, Parambrata Chatterjee, and Anjali Patil in the lead roles.
The score of this film is composed by Sai-Piyush and the songs by Anurag Saikia. This film is distributed by Disney+ Hotstar from 01st April 2022 while the cinematography and editing is completed by Sudir Palasane, and Ghorakshnath Khande.
The story of this film is based on Pravin Tambe who is a cricketer especially known for his bowling skills. He is a right-armed leg spinner in the India Cricket Team. He made his biggest cricket league debut at the age of 41 years. The strange thing is that he didn't play any international or even first class cricket matches before that. The story of this movie shows how a person started a new chapter of his life at an age when some people end their careers.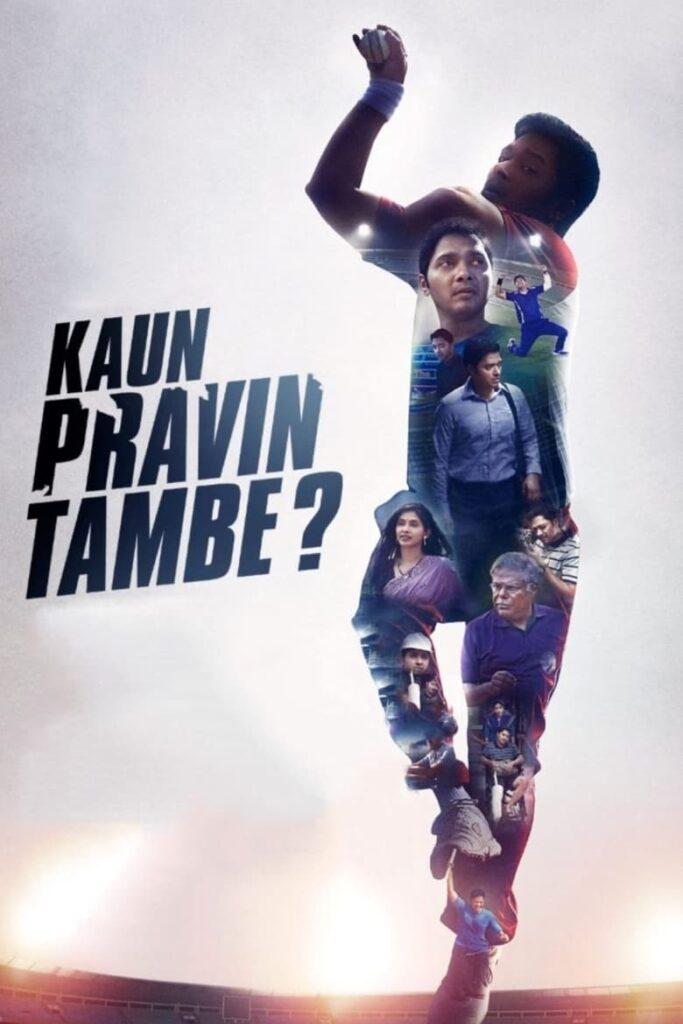 This film was released on 01st April 2022 in India in Hindi, Tamil, and Telugu. The runtime of this film is about 2 hours and 14 minutes. The storyline of this film is good, the lead role of Pravin Tambe was played by Shreyas Talpade very well.