Genre: Action, Fantasy, Horror
Director: Ahn Gil-ho
Top-Cast: Han Hyo-joo, Park Hyung-sik, Jo Woo-jin
Writer: Han Sang-woon
Synopsis – Happiness is a South Korean television series officially released on November 5 to December 11, 2021 in Korean language on Netflix. This series is directed by Ahn Gil-ho and written by Han Sang-woon. This series is produced by Hong Won-ju, Jeong Se-mi under the production house Studio Dragon. The distributors of this series are tvN, TVING, and iQiyi. It stars Han Hyo-joo, Park Hyung-sik, and Jo Woo-jin in lead roles.
The music in this korean series is composed by Joe Layne, Cray Bin, and Naiv, this series has 3 soundtracks in Part I, II, and III. The songs are available in Korean as well as English language. The total length of the songs are about 7 minutes and 16 seconds.
The story is based on a failed drug trial of Covid vaccine named "Next" which caused a worldwide pandemic known as the Rita Virus, aka "mad person disease". Who are infected with the Rita virus experience short bouts of insanity and bloodlust. 
The story revolves around the South Korean military and police forces trying to minimize the spread of Rita and Next through the extensive investigation and authoritative quarantine measures. And the civilians are protesting against the police forces, they believe that the infected people are still capable of normal human interaction.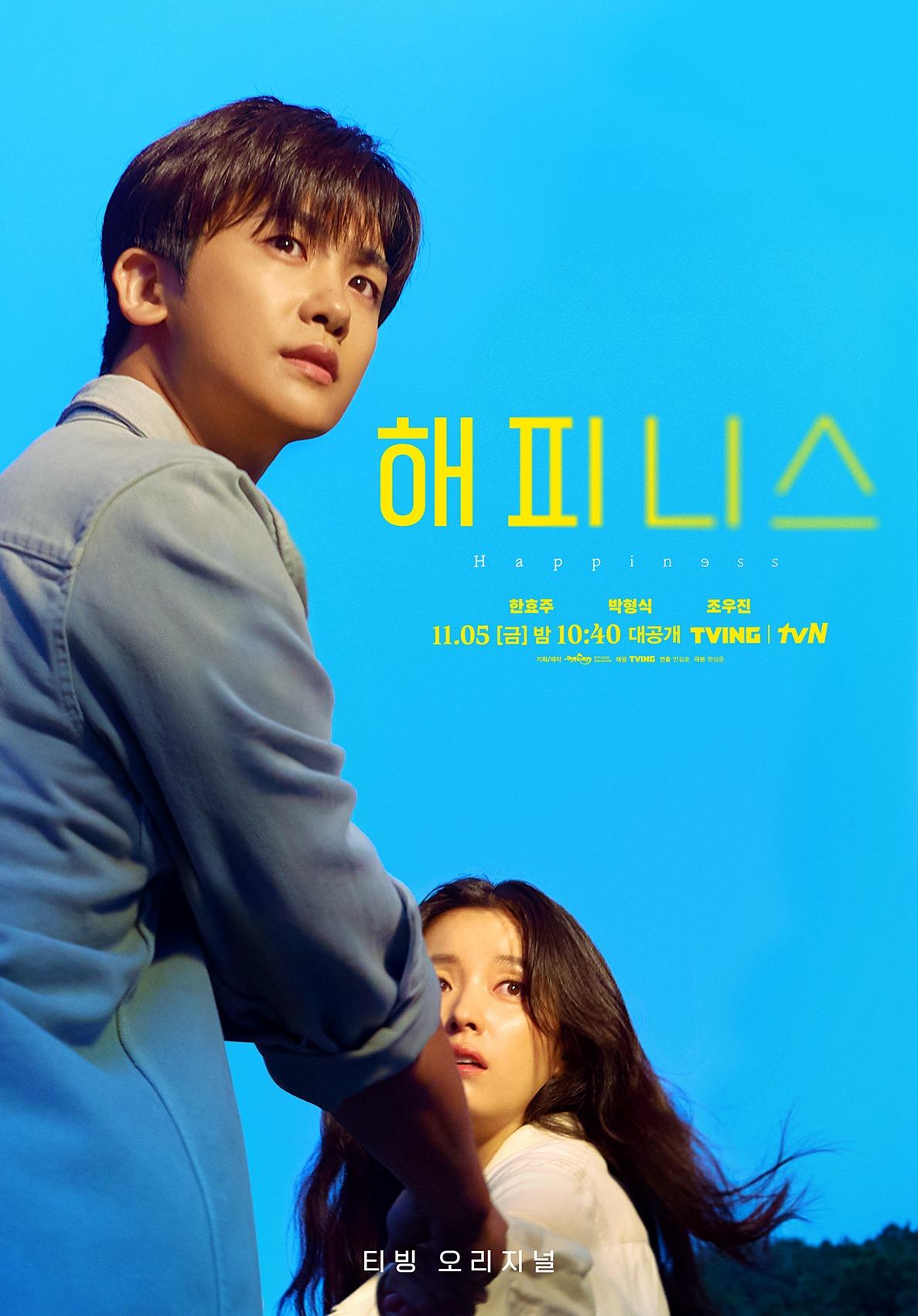 This series has 12 episodes, the runtime of each episode is around 70 minutes.