Genre: Crime, Thriller
Director: Ken Ghosh
Top-Cast: Kunal Khemu, Sandeepa Dhar, Elnaaz Norouzi, Chunky Pandey, Raghav Juyal
Writer: Alka Shukla, Vaspar Dandiwala, Pushaan Mukherjee, Ankana Joshi, Sushant Shukla, Srinivas Abrol, Sudhanshu Sharma, Priya Saggi, Smita P. Mukherjee, Aparna Nadig, Shubham, Sharma, Deeptak Das
Synopsis – Abhay 3 is a sequel to ZEE5's premium Abhay web series. So if we talk about the Abhay Series, it is a ZEE5 original Indian Hindi language crime thriller series. This series is directed by Ken Ghosh also this series marks the digital debut of actor Kunal Khemmu. This series is produced by B. P. Singh under the production house of Fiction Factory Productions and Essel Vision Productions Limited.
The music in this series is composed by Ajay Singha while the cinematography and editing is handled by Hari K. Vedantam, and Mukesh Thakur respectively. This series has a total of 2 seasons as of now. The third season of this series is premiering now on ZEE5 from 08th April 2022. Each season of this series has 8 episodes and the runtime of each episode is around 35 minutes.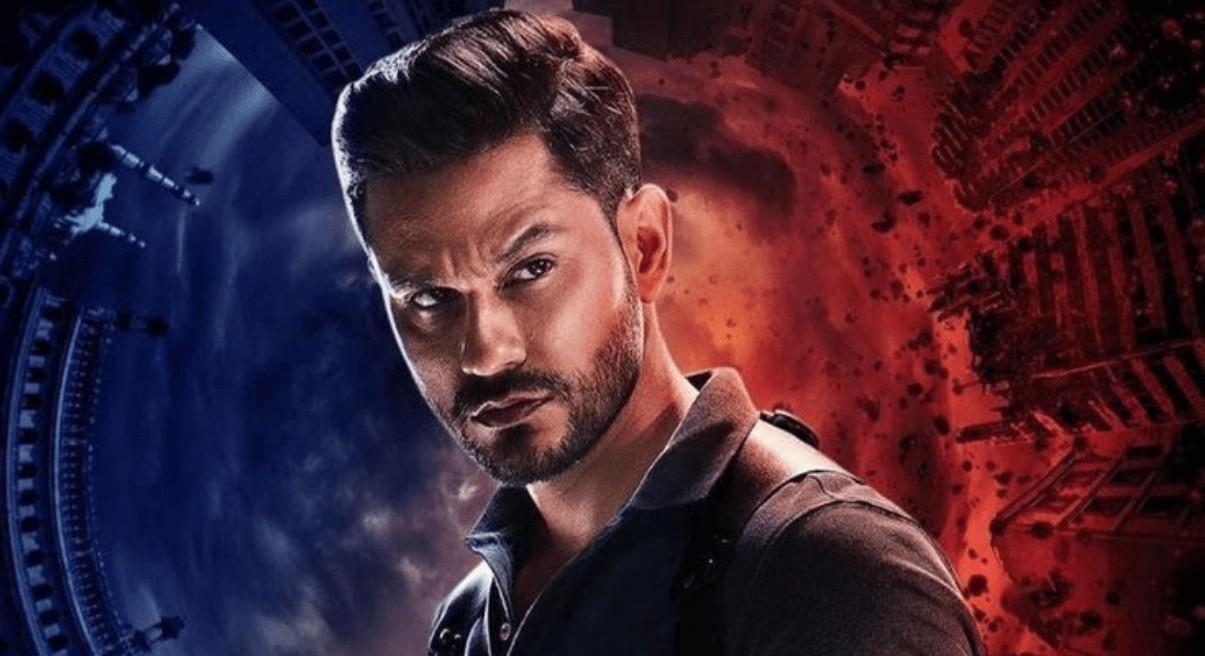 If we come to the story of this series, This series revolves around Superintendent of Police Abhay Pratap Singh, however he is a police officer but he has a criminal mind and he goes to any extent to solve a case. Season first of this series was released on ZEE5 on 07th February 2019 and the second season of this series was available to binge watch only on ZEE5 from 14th August 2020. Now the third season of this series is available to binge watch on ZEE5 from 08th April 2022.xx
Now the fans of this series are eagerly waiting for the next season 'Abhay 3', The official trailer of this series is now available to watch and the official date of the premiere of this series is now available to watch on ZEE5 from 08th April 2022. So get ready for the all new season Abhay 3, The Cop Abhay Pratap Singh is reporting again with a bang and all new determination.