Genre: Horror, Mystery, Thriller
Directed by: William Eubank
Written by: Christopher London, Oren Peli
Starring: Emily Bader, Roland Buck III, Dan Lippert
Paranormal Activity: Next of Kin is a 2021 American supernatural horror film directed by William Eubank, and written by Christopher London, Oren Peli. The star cast of this film includes Emily Bader, Roland Buck III, and Dan Lippert. The video of this film is based on the found footage technique. This film is produced by Jason Blum, and Oren Peli under the banner of Paramount Players, Blumhouse Productions, Solana Films, and Room 101, Inc.
This film was distributed by Paramount+ in the United States and the rest of the world. The theatrical release of this film was on 29th October 2021. The story received negative reviews from the critics. After its release the makers of this film had announced that the title as Paranormal Activity: The Other Side is in the active development for an October 2022/23 release.
The cinematography and editing of this film is handled by Pedro Luque, and Todd E. Miller. The runtime of this film is 98 minutes and the story of this film is based on "Paranormal Activity" by Oren Peli.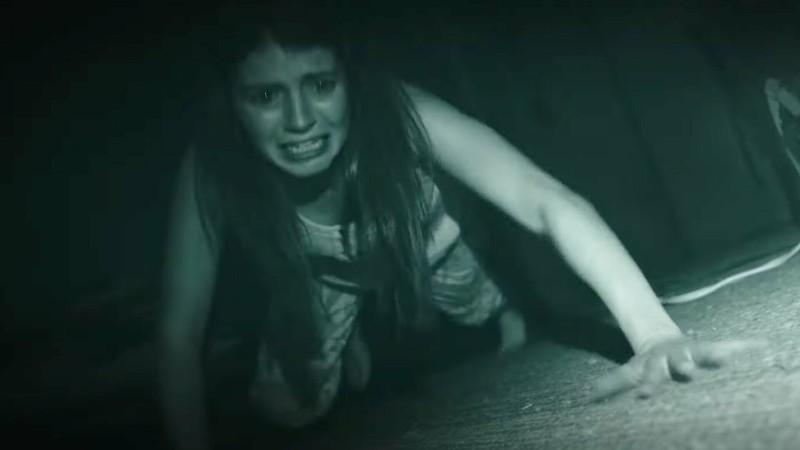 The story of this film is based on Margot, who was abandoned by her mother when she was a child, travels to a secluded Amish community with a documentary film crew seeking answers about her mother and extended family.