Currently the IIFA 2022 (International Indian Film Academy Awards) is running and the many famous couples, celebrities and film industry experts are being the part of the show. The fabulous, attractive, and talented Indian actress Aishwarya Rai with her handsome, and charming husband Abhishek Bachchan is taking part in this show and representing India in Dubai as the IIFA 2022 is running at Yas Island in Abu Dhabi, United Arab Emirates.
Abhishek Bachchan said that the IIFA is a family to him, and it is great to be able to return, entertain and perform as well, Abhishek said. In IIFA we will see them reconnect after being physically separated for more than two years. This is an industry reunion after a long time where the world has come together once more and Abhishek is also looking forward to being a part of it.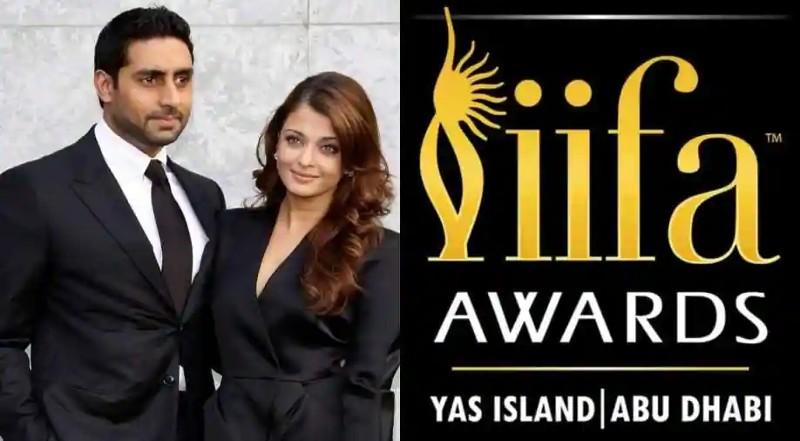 The most important thing is that Abhishek and Aishwarya are preparing to deliver a powerful performance at the stage of 22nd IIFA. The most beautiful couple is very excited to entertain, interact and connect with people from around the globe.
Both of them are well known for their charm and also the contribution of commendable films they did for the industry. Abhishek and Aishwarya's films including Provoked, Yuva, and Sarkar which premiered at IIFA have gotten a lot of positive feedback. Aishwarya was previously honored as the 'Actress of the Decade' during the 10 year IIFA celebration in Macau in 2009.
Previously in 2011, there was one of the memorable performances of the Bachchan's in IIFA was when Aishwarya, Abhishek, and the mega star Amitabh Bachchan danced on the rhythms of Kajra Re song from Bunty aur Babli which starred the three themselves. It was held in Toronto, Ontario, Canada.
IIFA 2022 will be hosted on 2nd, 3rd, and 4th of June 2022 at Abu Dhabi's Etihad Arena which is the part of the Yas Bay Waterfront on Yas Island.