Genre: Comedy, Romance
Director: Vimal Krishna
Top-Cast: Sidhu Jonnalagadda, Neha Shetty, Chandramogli Madem
Writer: Vimal Krishna, Sidhu Jonnalagadda
Synopsis – DJ Tillu is an Indian Telugu language romantic comedy film directed by Vimal Krishna, written by Vimal Krishan and Sidhu Jonnalagadda, and produced by Suryadevara Naga Vamsi under the production house Sithara Entertainments, and Fortune Four Cinemas. This film was released on 12th February 2022. The film stars to roped in this film are Sidhu Jonnalagadda, Neha Shetty, Chandramogli Madem in the lead roles. 
The music in this film is composed by S. Thaman (scores), Sricharan Pakala, and Ram Miriyala (songs) while the cinematography and editing is completed by Sai Prakash Ummadisingu, and Naveen Nooli. The runtime of this film is around 124 minutes. This film was released theatrically on 12th February 2022.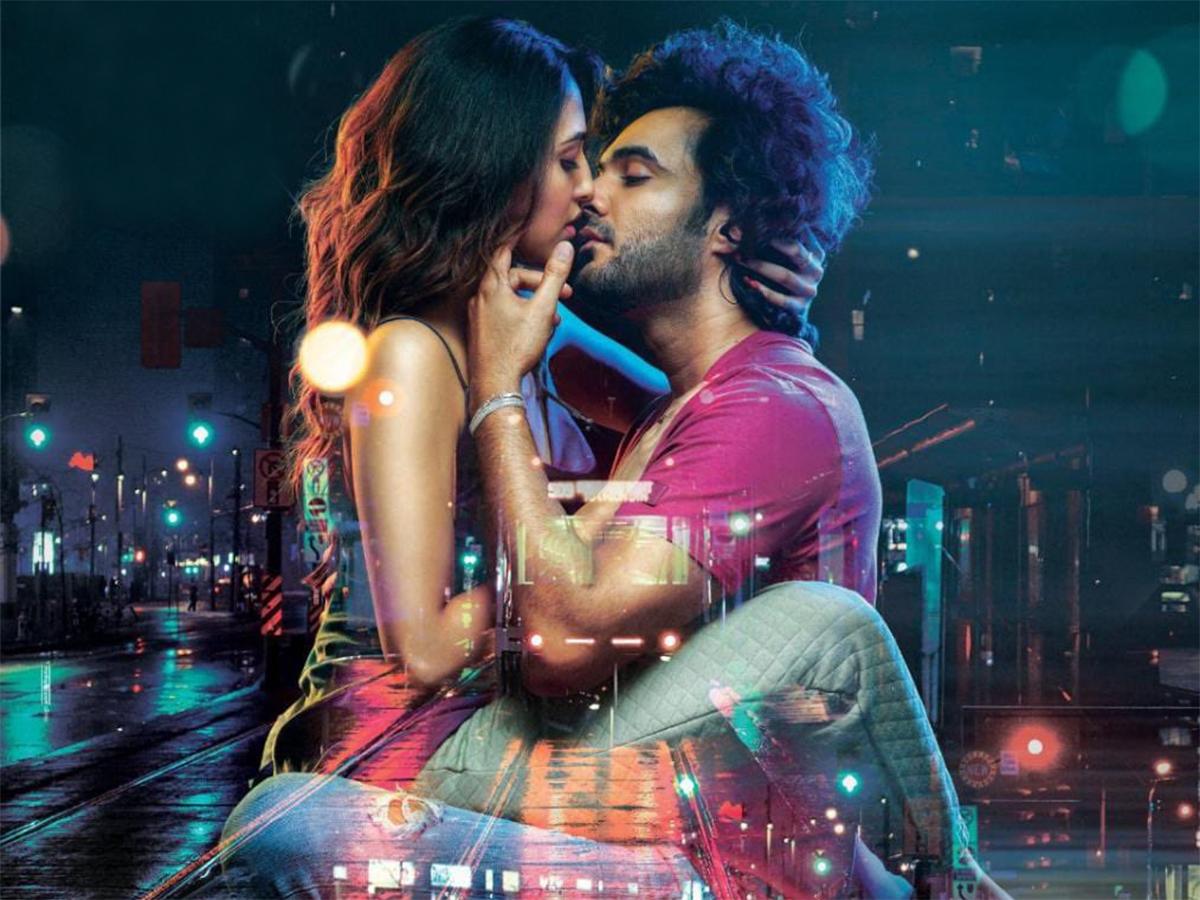 The principal photography of this film started in February 2021. The shooting was completed till September 2021 despite that the shooting was halted due to the second wave of covid pandemic and the pandemic guideline restrictions. This film was initially scheduled for release on 14th January 2021 but postponed due to the covid pandemic lockdown restrictions. Then after the production discussion the film was scheduled for release on 12th February 2022.
The story of this film revolves around DJ Tillu also known as Bala Gangadhar Tilak, a lazy young man who wants to be a DJ. The story is based on his life, how he spends his time chasing many girls and how one day an incident changes his life forever.